NorDig

Digital TV platform for the Nordic region and Ireland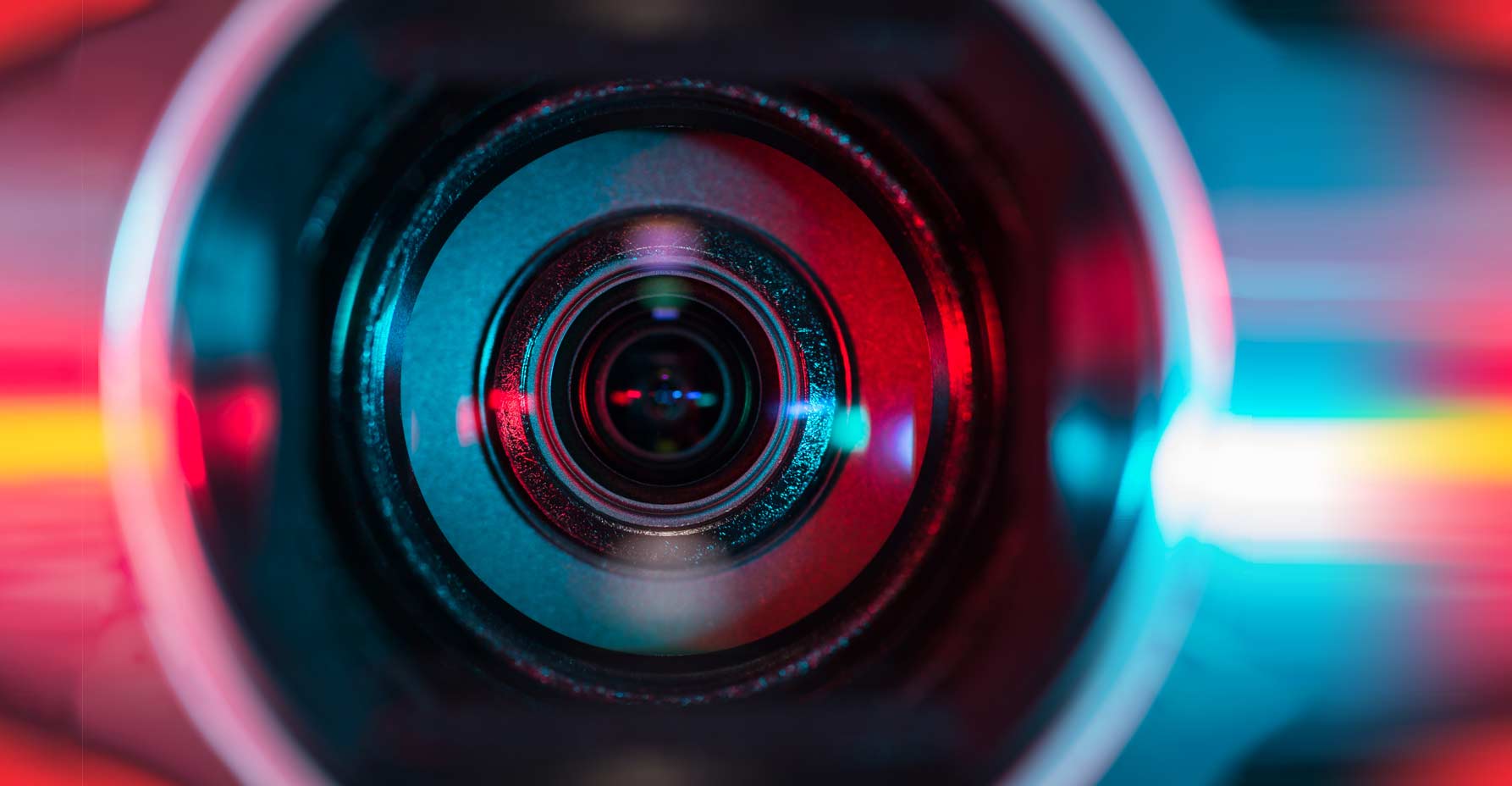 NorDig is specifying a common platform for Digital Television to be used within the Nordic region (Denmark, Finland, Iceland, Norway, Sweden) and Éire.
NorDig is a open specification free to use. On this site you can download Documents, Reports and Specifications released by NorDig.
To get more information click on "About NorDig" in the topbar and sub menus.